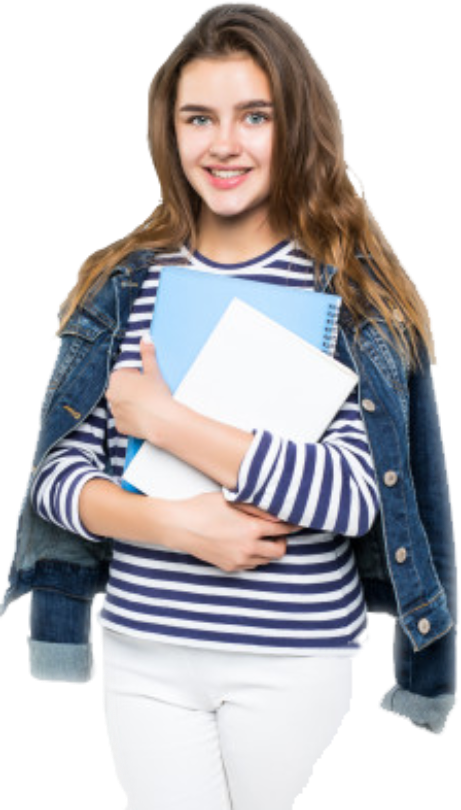 CA
Foundation
CA Foundation is the entry-level test to pursue
the Chartered Accountancy course, students
after 12thcanenroll for CA course.
After registration, they have to undergo a four months study period to appear in the CA Foundation Exam.
After giving exams will get your CA Foundation resultwithin 2 months of the day your exams get over.
Students can register themselves for CA Foundation-
For May Attempt, you can register on or before 31st Dec of the preceding year.
For Nov Attempt, you can register on or before 30th June of the same year.
CA Foundation Exam is the first exam of the CA Course. It is conducted twice a year by ICAI, in the month of May and November.
CPT is being replaced by CA Foundation, priory CPT was totally Objective but in CA Foundation two subjects are Objective and two subjects are Subjective, each paper is 100 marks